Your Smiles…..
Dental Care
….Our Passion
Orthodontic Care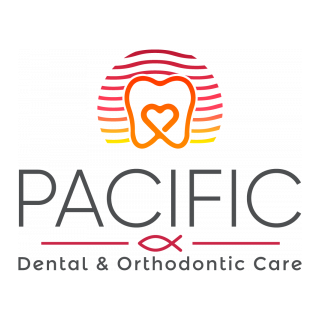 Pacific Dental & Orthodontic Care in Hong Kong
Caring for Your Family's Smiles
Brush * Floss* Rinse*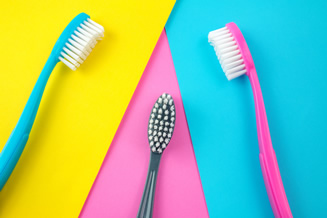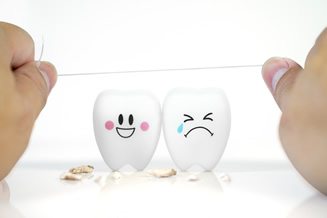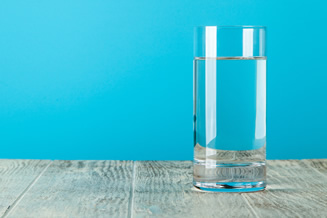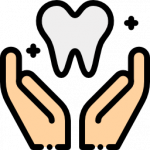 Welcome
Since 2002 our team of USA and UK qualified dentists and dental specialists have happily served the Hong Kong expat and local community. Our Hong Kong Dentist is made up of husband and wife team, Dr. Raymond Lee and his Orthodontist wife, Dr. Louise Wong. They have over 45 years of family dentist experience between them and are the founders of Pacific Dental & Orthodontic Care (PDOC).
For us, dentistry is about much more than teeth, it's about helping our patients achieve beautiful and healthy smiles they are proud to show off in an environment that is modern, comfortable and supportive. If you are looking for a Hong Kong dentist, you've come to the right place!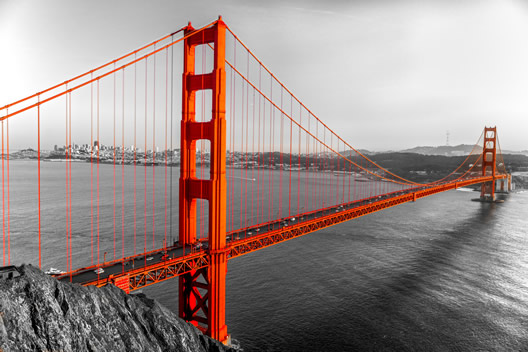 Dental services in Hong Kong
Cosmetic Dentistry and White Fillings
Pits and Fissure Sealants
Periodontics (Gum Treatment)
Replacement of Amalgam Fillings
Root Canal Treatment (Endodontics)

Orthodontic Services in Hong Kong
Invisable Braces-Invisalign
All that is good begins with a SMILE

The world always looks brighter from behind a Smile

A warm smile is the universal language of kindness.

You're never fully dressed without a smile.

All people smile in the same language.

If you see a friend without a smile; give him one of yours.

Smile, it is the key that fits the lock of everybody's heart.
Opening Hours
Monday to Friday: 9:00am to 6:00pm
Saturday: 9:00am to 1:00pm
Contact Us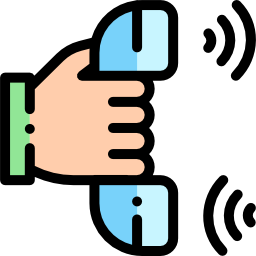 (Dental): +852 2521 1663
(Orthodontics and Dr.Sandra Lee): +852 2522 6418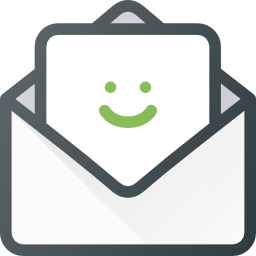 (Dental): pac.dentalcare@gmail.com
(Orthodontics and Dr.Sandra Lee): ortho@poc.com.hk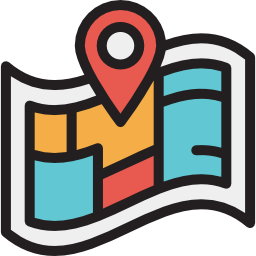 Room 501, 5/F, 1 Duddell Street,
Central, Hong Kong.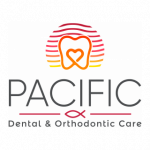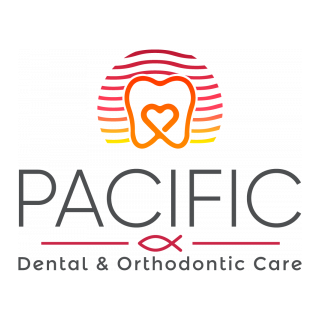 Copyright © 2018
Pacific Orthodontic Care