Hong Kong Dental Services
At PDOC, you are never too young (or too old) to benefit from great dental care. We believe in building relationships with our patients on honesty, trust and comfort that will put anxious minds at ease. Our practice has a reputation for being comfortable, modern and a great place for families to receive a full range of oral healthcare.
Pacific Dental & Orthodontic Care
Dentistry for the Whole Family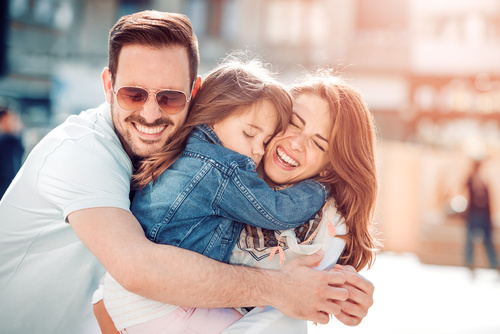 Your teeth and gums were designed to last a lifetime — and they can with dental services & proper care. A lifetime of good dental health requires daily care of teeth and gums along with regular dental check-ups. The American Dental Association recommends visits to your dentist regularly for professional cleanings and oral exams.
Discover Our Dental Services
Opening Hours
Monday to Friday: 9:00am to 6:00pm
Saturday: 9:00am to 1:00pm
Contact Us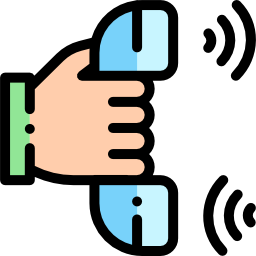 (Dental): +852 2521 1663
(Orthodontics and Dr.Sandra Lee): +852 2522 6418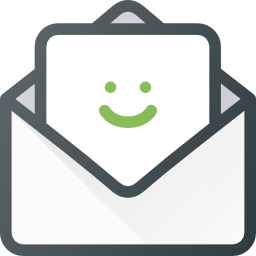 (Dental): pac.dentalcare@gmail.com
(Orthodontics and Dr.Sandra Lee): ortho@poc.com.hk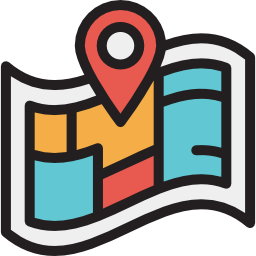 Room 501, 5/F, 1 Duddell Street,
Central, Hong Kong.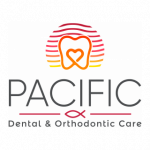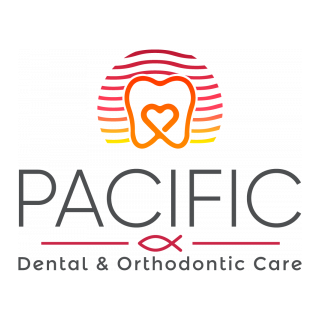 Copyright © 2018
Pacific Orthodontic Care