A Positive Family Dentist Experience
We recognize that all our patients are unique and deserve to receive family dentist treatment which reflects their individual needs. Our friendly, dedicated and energetic dental team is committed to working with you and your family to create a comfortable, stress-free experience every time you visit us.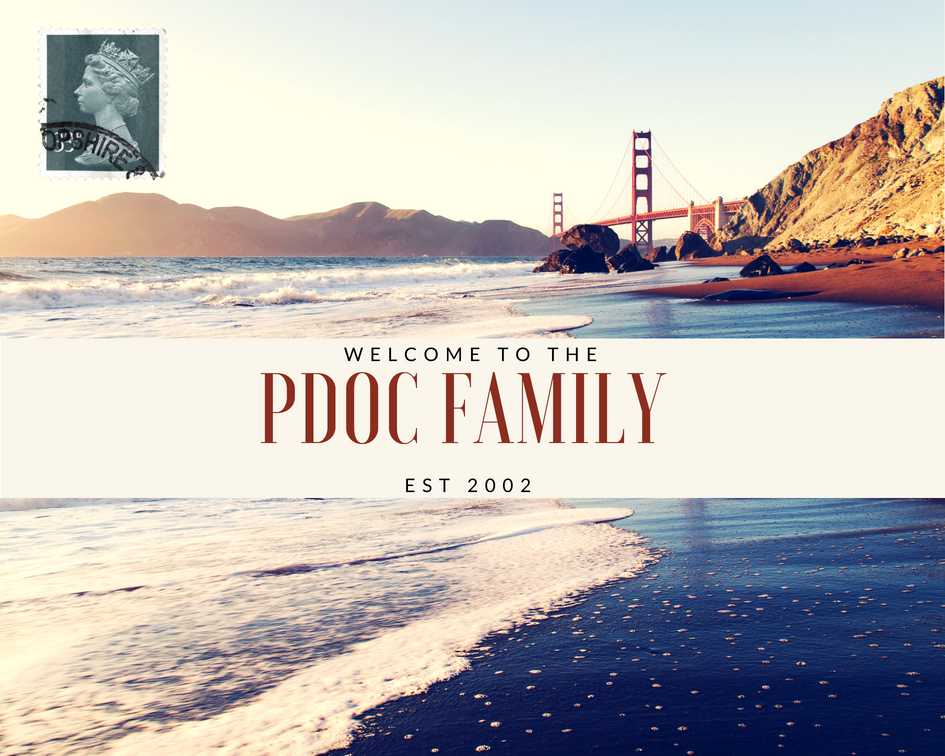 Dr. Raymond Lee
D.D.S Pacific, USA
Dr. Raymond Lee focuses on caring for his patients with integrity, experience and warmth.  He has a special interest in family dental care and in particular children's dentistry – especially after the birth of his two children. Dr. Lee loves applying his family dentist skills and knowledge to the people he's honored to serve, and he enjoys spending time helping each patient understand the best way forward to optimal dental health.
More
A Hong Kong native, Dr. Raymond emigrated to the United States at an early age. He obtained his Doctor of Dental Surgery (D.D.S.) degree at the University of the Pacific School of Dentistry in California where he graduated with top honors in 1994.
He was an Inductee to the Tau Kappa Omega (TKO) Honor Society and the Omicron Kappa Upsilon (OKU) National Honor Society as well as being the winner of the National Research Competition – Omicron Kappa Upsilon Award (OKU) and also Quintessence Book Award, U.S.A.
After qualifying as a dentist he divided his time between teaching as a dental clinical instructor at the University of the Pacific, School of Dentistry and private dental practice in California where he worked for six years before relocating back to Hong Kong where he met his future wife, Dr. Louise. In 2004, he opened his own private practice- Pacific Dental Care, and has since been providing high quality dentistry to the expat and local Hong Kong community.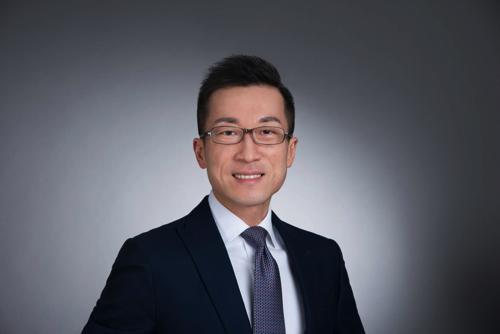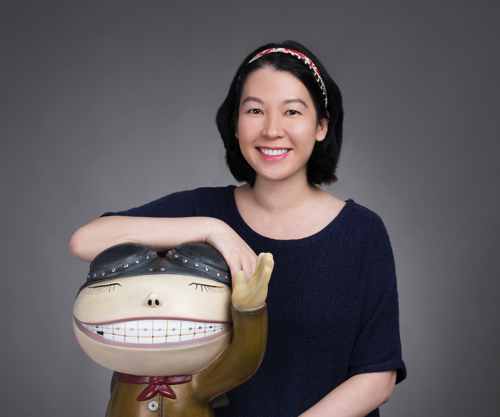 Dr. Louise Wong
Specialist in Orthodontics

B.D.S Hons. (University of London), M.Ortho (HKU); Adv. Dip (HKU), FHKAM (Dental Surgery) FCSHK (Orthodontics)
Dr. Louise Wong is our Specialist in Orthodontics (aka Dental braces). Dr. Louise truly enjoys creating relationships with her patients that are built on honesty and trust. She holds onto a simple belief in treating all her patients the way she would want her family to be treated- with compassion and integrity. She speaks fluent English, mediocre Cantonese and non-existent Mandarin
More
A U.K native, Dr. Louise earliest childhood memories consisted of regular visits to the NHS family dentist caused by her sweet tooth.  This also led to a bad bite and crooked teeth in later years which required dental braces to fix. As a teenager, she was fascinated by how teeth moved and the difference in her self-confidence once her teeth were straightened. So when it came to career choices, Louise decided to join the dental profession, where she could make a real difference to people's smiles. She was accepted into The London University (London Hospital Medical and Dental College) and graduated with Distinction in 1995 with a Bachelor in Dental Surgery (BDS). She was also the winner of the CWF Thomas Prize in Clinical Dental Surgery, The London University and also the Proximate Accessit to The London University Gold Medal. In 1996 she was awarded the winner of the U.K National Vocational Trainee Prize.
She worked in the private sector in Tonbridge, Kent for five years before relocating to Hong Kong and qualifying with Distinction as a Specialist in Orthodontics. Dr. Louise divides her time between private practice and teaching orthodontics at the Hong Kong University.
When she's not at the office, Dr. Louise enjoys hand crafting, T-shirt making and balloon decoration. But more than anything her passion is her family – her husband Dr. Raymond Lee (whom she met in the HK Licensing exam) and their two young children.
Dr. Keith Leung
Specialist in Oral and Maxillofacial Surgery
Dr. Keith is our Specialist in Oral and Maxillofacial Surgery and obtained his Specialty degree from The University of Hong Kong. Dr. Keith provides a full scope of Oral & Maxillofacial Surgery treatment. He specializes in surgical procedures that include removal of wisdom teeth, impacted canines, dental implants, maxillofacial pathology, facial reconstruction and skeletofacial deformities.
More
Education & Qualification
Fellowship of the Hong Kong Academy of Medicine(Dental Surgery)
Fellowship of the College of Dental Surgeons of Hong Kong (Oral and Maxillofacial Surgery)
Advanced Diploma in Oral and Maxillofacial Surgery, the University of Hong Kong
Master of Dental Surgery (Oral and Maxillofacial Surgery), the University of Hong Kong
Bachelor of Dental Surgery, the University of Hong Kong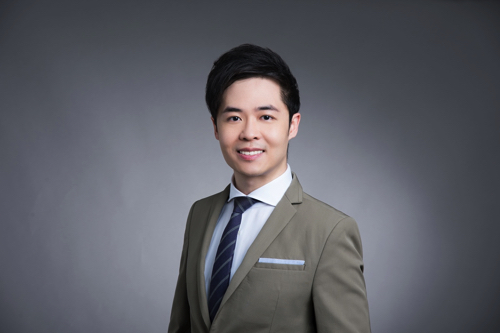 Phoebe Wong
Phoebe is our gentle Dental hygienist. She qualified as a Dental Surgery Assistant in 2009 at The Prince Phillip Dental Hospital, University of Hong Kong before qualifying as a Dental Hygienist.
Phoebe believes that everyone deserves a healthy smile .The favorite aspects of her job are meeting new people and assisting patients with their continuing dental needs so that they are empowered to maintain their oral health and general well-being. In her free time, she enjoys painting and attending Yoga and Pilates classes.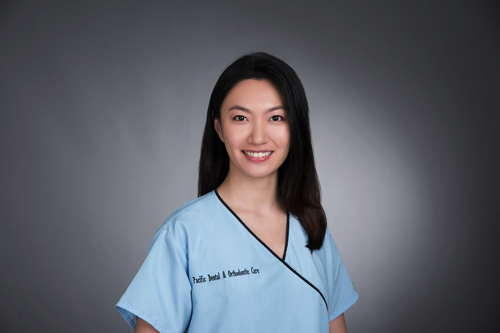 Monika Jain
Monika graduated in 2000 from George Brown College in Ontario, Canada. She worked as a registered dental hygienist in Toronto for 17 years before moving to Hong Kong in 2017, where she continued her practice. She has been part of our team for more than 3 years. Monika is compassionate about her work, she puts her patients at ease and ensures a positive dental experience. She speaks English and Hindi fluently and hopes to continue her Cantonese classes. In her spare time, Monika loves to cook, travel and spend time with her family.
More
She is also an active and long standing member of the Canadian Dental Hygiene Association as well as a member of the Hong Kong Dental Hygiene Association.
She looks forward to meeting and treating the wonderful patients here at Pacific Dental & Orthodontic Care.
Angie Lam
Angie has been in the dental hygiene field for over 24 years in Hong Kong. She enjoys making all of her patients feel relaxed comfortable and leave her chair loving their smile. She looks forward to forming good relationships with her patients.
In her spare time, Angie enjoys a healthy lifestyle and cooking, and became a certified plant based chef and health detox instructor in 2016.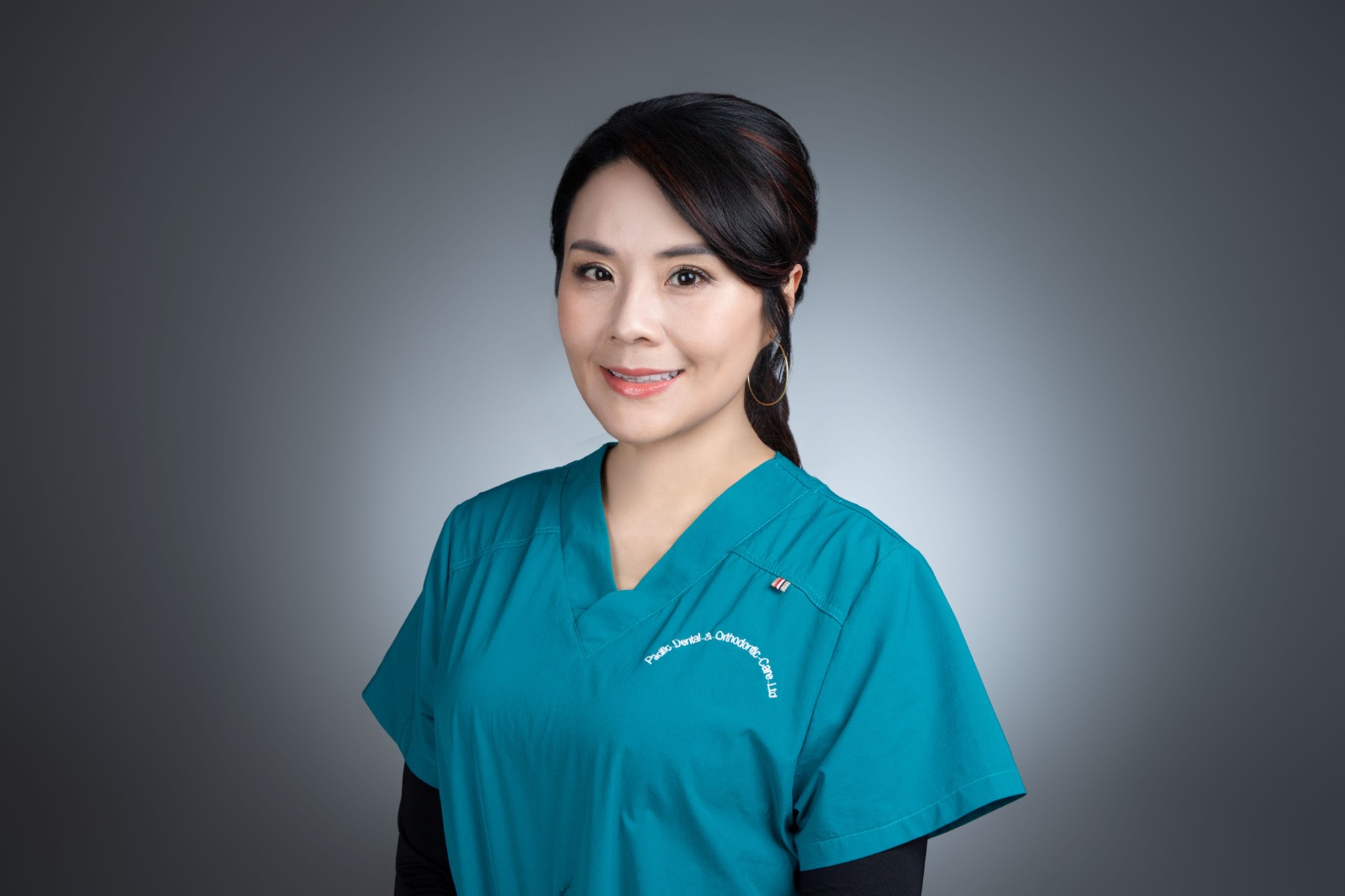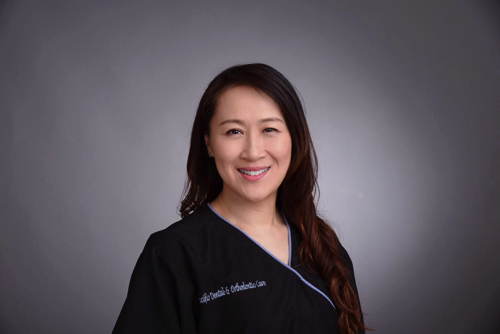 Angela
Angela is our family dentist practice manageress and has been in the dental field for over 20 years. She is also a certified dental assistant and a Japanese Certified Nail Technician. She has perfected the art of managing phones, patients, parents, and sales representatives- yet still finds time to really get to know you and make you feel like you're part of the family. Don't be surprised when she recognizes you on the phone just from your voice.
More
Angela is your "know-it-all" person for questions you may have about our office or about your braces. She speaks from successful experience when she tells adults to "go for it, you'll have no regrets" when deciding about orthodontic treatment (She had the old style braces and jaw surgery to correct her bite).
She loves spending time with her husband and 2 small dogs. If she's not enjoying a nice meal or giving advice to people about tooth or nail care you may find her planning her next dog training trip to USA.
Opening Hours
Monday to Friday: 9:00am to 6:00pm
Saturday: 9:00am to 1:00pm
Contact Us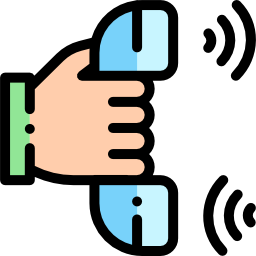 (Dental): +852 2521 1663
(Orthodontics): +852 2522 6418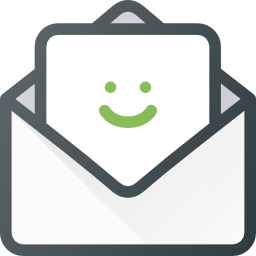 (Dental): pac.dentalcare@gmail.com
(Orthodontics): ortho@poc.com.hk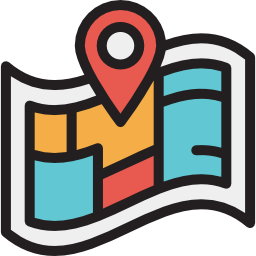 Room 501, 5/F, 1 Duddell Street,
Central, Hong Kong.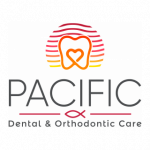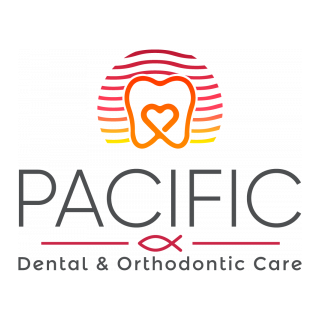 Copyright © 2018
Pacific Orthodontic Care